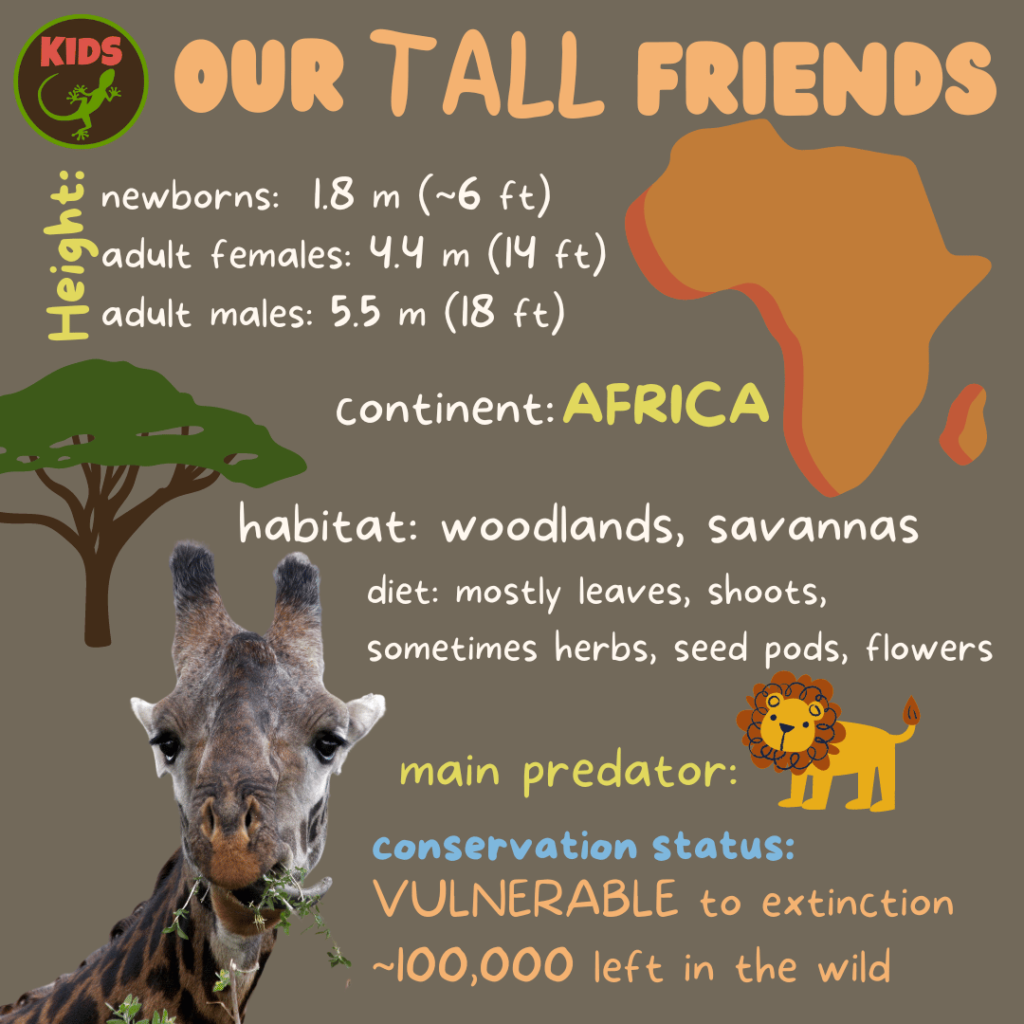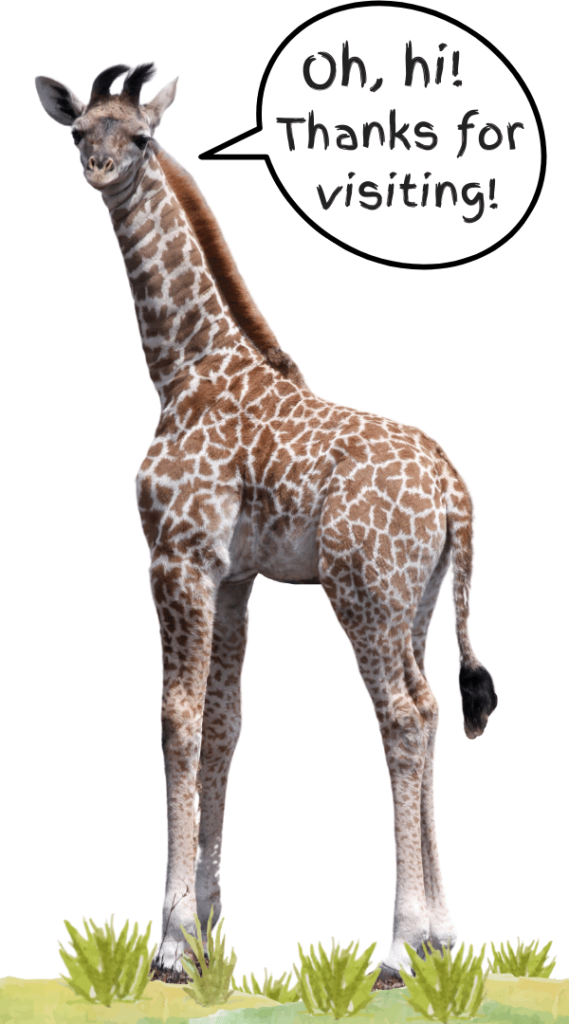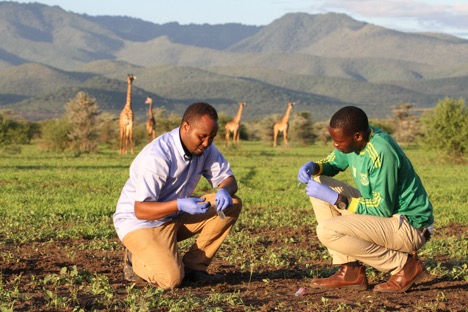 George Lohay is a scientist with a passion for wildlife and plants, who has worked on projects throughout Tanzania. We learn about how George uses genetics to help protect giraffes.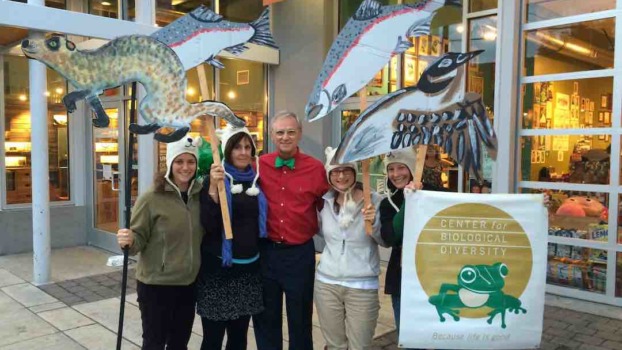 Tanya Sanerib is a lawyer who works to protect endangered species. Find out what she is doing to help protect giraffes.
Join a nature club or even a giraffe club like this one.
Take notice! Learn about giraffes and the ecosystems where they live.
Raise awareness and advocate for giraffe protection and conservation.
Support giraffe conservation projects.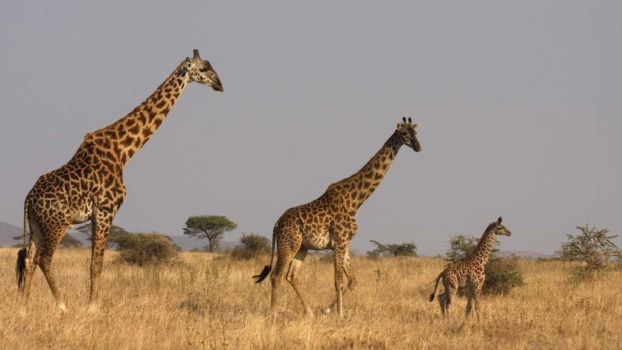 By Mary Dagg, Anne Innis Dagg Foundation Giraffe numbers have declined significantly from the impact of people. People have been hunting them for their bones, skin and meat. ...