How can you help giraffes?
We can all help secure a better future for giraffes!
People all over the world LOVE giraffes. Here are things that you can do to help protect giraffes and their habitats:
Become aware! Once we know a problem exists, we can work to fix it.
Join a nature club, like the Junior Giraffe Club.
Share your knowledge! Teach others what you've learned about giraffes and their conservation needs.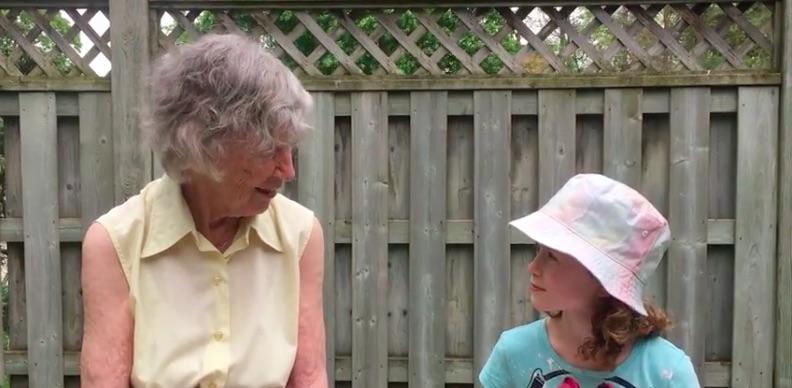 Don't buy giraffe body parts and help change laws that allow importation of giraffe parts into your country. Click here for more information.
Support sustainable eco-tourism: visit the places where giraffes live in the wild and help support local economies.
Support giraffe research and conservation projects: fundraise, donate, or volunteer.
Ask your local zoo if they have a giraffe conservation program you can support.
Become a citizen scientist, researcher, or conservationist: Check out Kait's story, as she pursues her passion to study giraffes. Click here!
Support habitat restoration projects in giraffe range states.
Help protect and restore habitat where you live – you may not live near giraffes, but the earth is interconnected and protecting habitat where you live is a great way to do your part!