Endangered Species Day is held each year, on the 3rd Friday of May.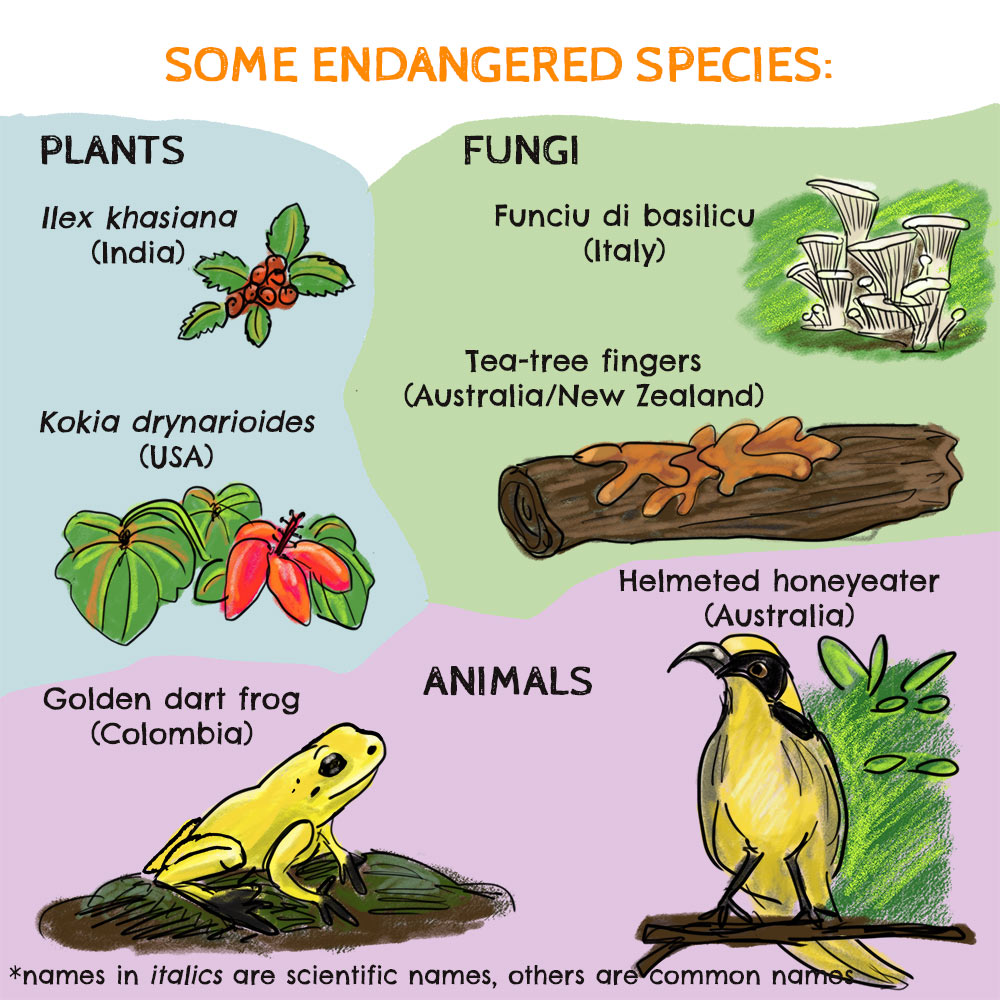 How many species are threatened with extinction?
You may have heard of the IUCN Red List of Threatened Species. This is a list of plants, animals, and fungi whose conservation status has been assessed by scientists and conservationists. Unfortunately, 28% of assessed species (more than 42,100 species) are considered threatened with extinction.
Not all animals, plants, and fungi have been assessed. And there are still many, many species that we have yet to discover or describe. So the true number of species at risk of extinction may be much higher.
One report suggests that more than one million species are threatened with extinction (IPBES 2019).

You may like these stories
We need bees. How can you help?
Frog Day fun for kids, including how to help your local frogs
The Giraffe Spot: facts, fun, and how to help giraffes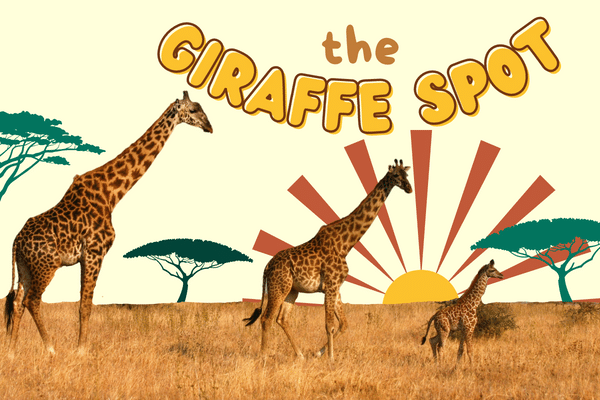 Learn more about Endangered Species Day
Find events near you and learn more at the official Endangered Species Day website
Citations:
IPBES (2019): Global assessment report on biodiversity and ecosystem services of the Intergovernmental Science-Policy Platform on Biodiversity and Ecosystem Services. E. S. Brondizio, J. Settele, S. Díaz, and H. T. Ngo (editors). IPBES secretariat, Bonn, Germany. 1148 pages. https://doi.org/10.5281/zenodo.3831673
IUCN. 2022. The IUCN Red List of Threatened Species. Version 2022-2. https://www.iucnredlist.org. Accessed on 19 May 2023.
*Mongabay Kids is not responsible for content on external websites.