Moths: beautiful, colorful, fantastic!
Did you know there are more than 150,000 known species of moths. And scientists think there are many more left to discover. There may be as many as 500,000 moth species in total.
Let's meet some of the beautiful moths of Mexico, with the help of expert moth-er and photographer Juan Carlos García Morales.
Moths of Mexico: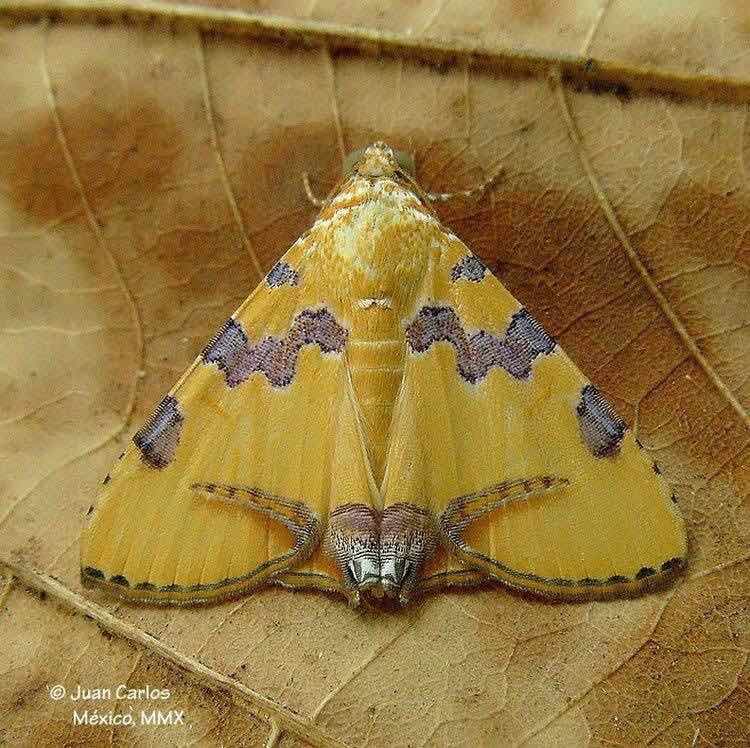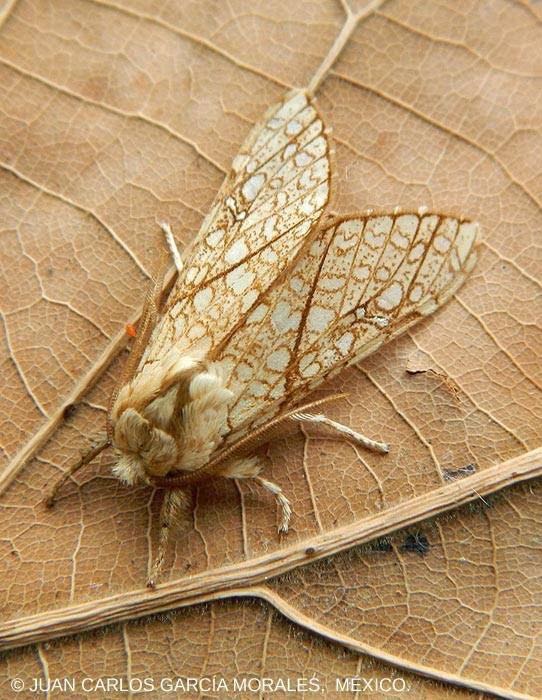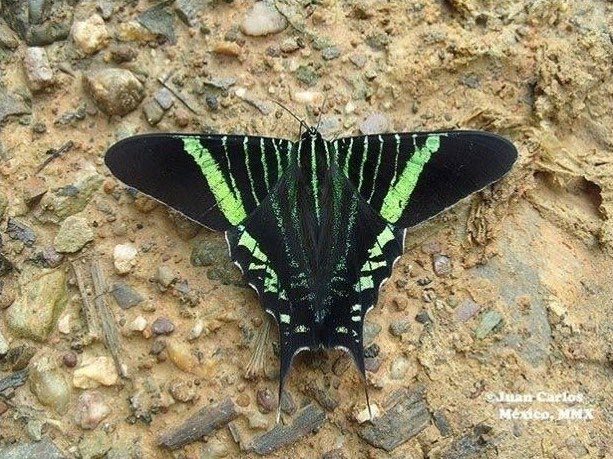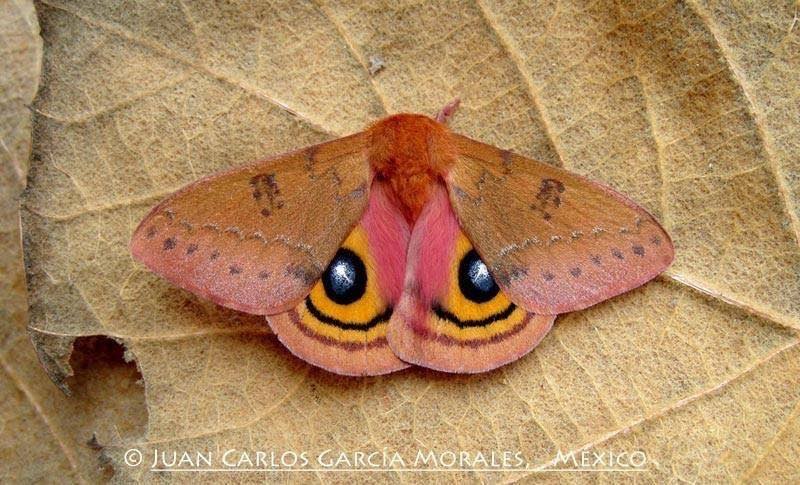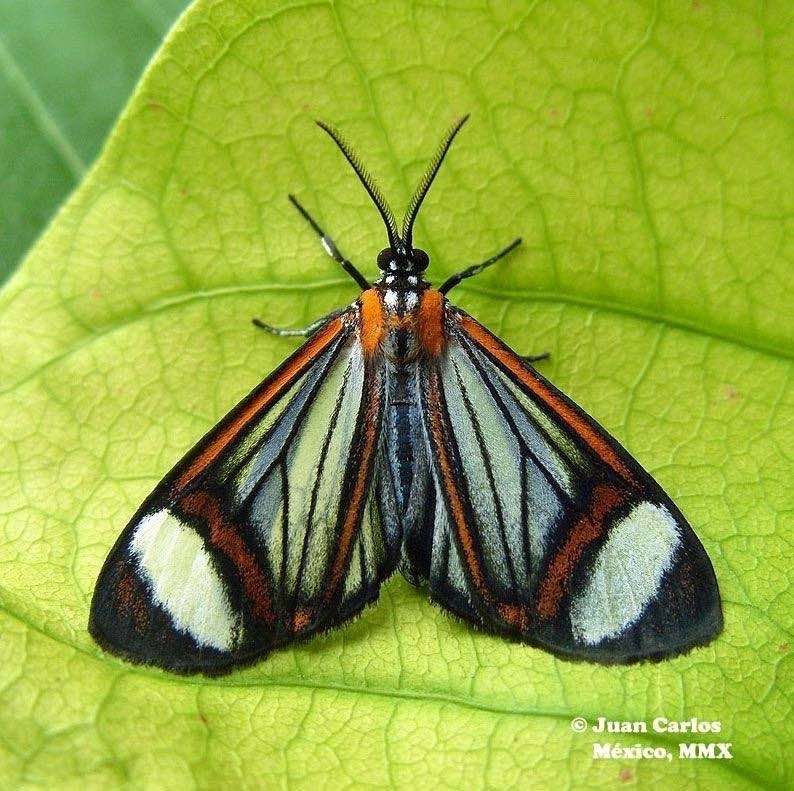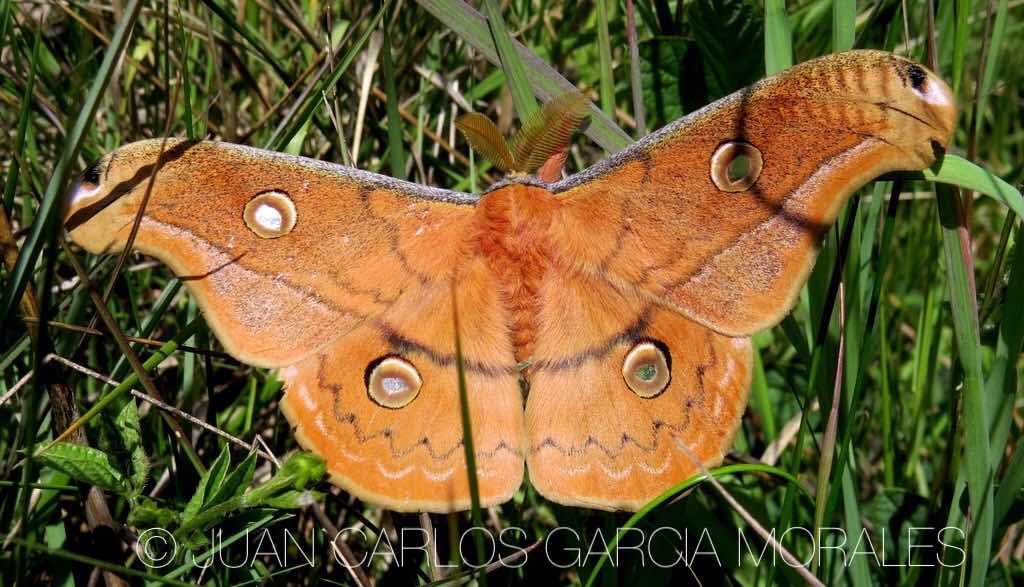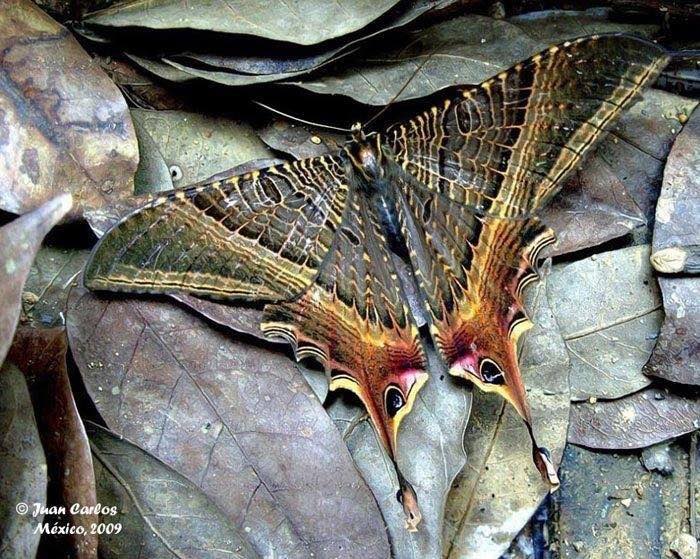 All images courtesy of Juan Carlos García Morales.
You can become a moth-er, too!
With so many moths left to discover, maybe you can find a moth species new to science! This Moth Week, join a mothing event and get busy learning about these beautiful insects. Visit nationalmothweek.org for more information.
Feeling inspired? Color in your very own moths:
Click on the coloring book to download and print it: