Part 4: meet frogs from around the world!
In this Photo Journal, we highlight some of the wonderful variety of frogs found around the world.
If we learn more about frogs, we will be better prepared to help protect their populations.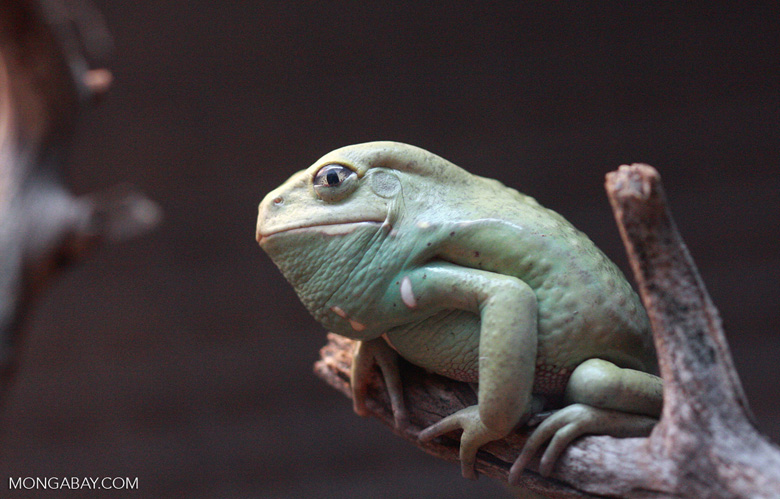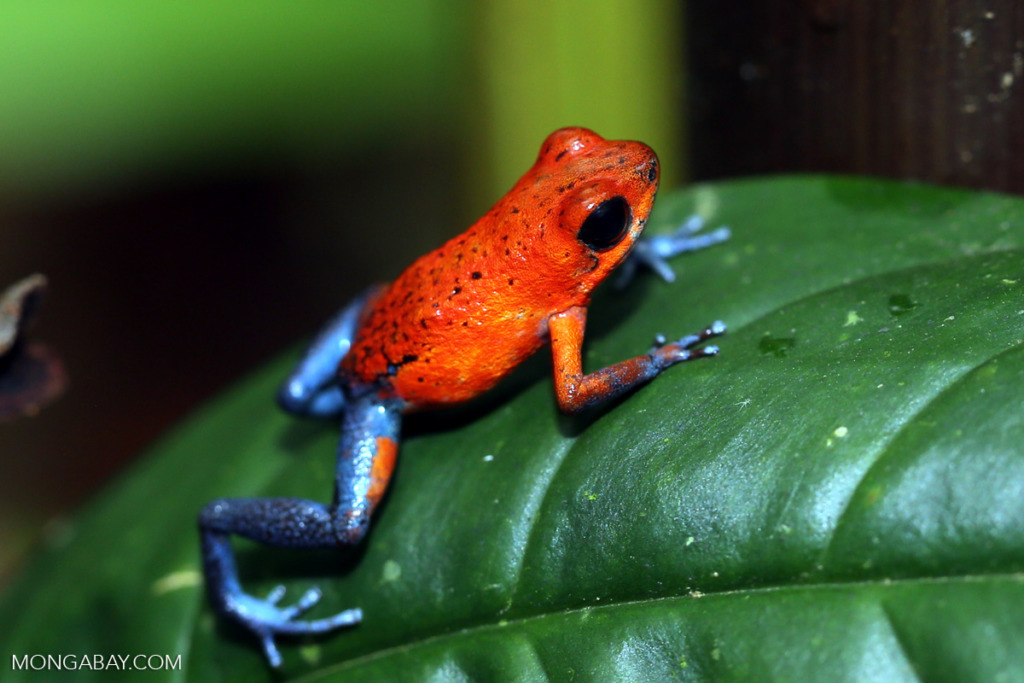 Thanks for checking out these frogs! If you're interested in finding out more about frogs in your local area, consult your librarian or local nature group or zoological park.
Photographer: Rhett A. Butler