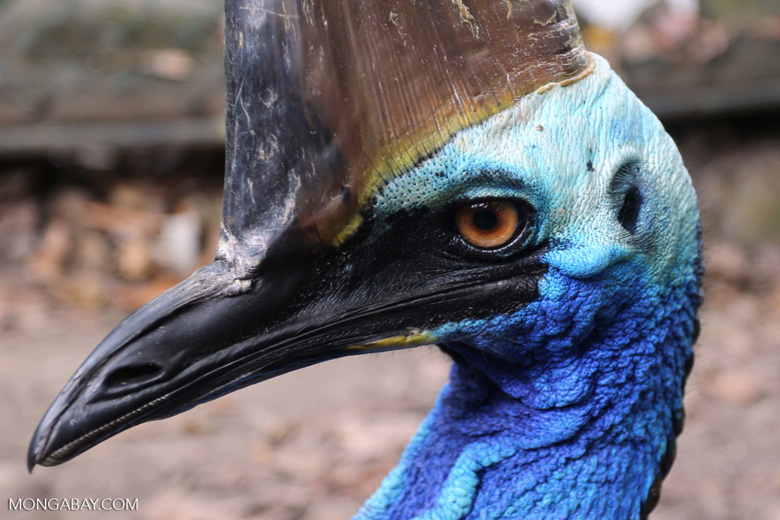 Take the cassowary quiz! Find out what you know about these fascinating birds.
Weevil? Hmmm. Yuck, you might be thinking?! Well, how about this little creature? Meet the spectacular Schoenherr's blue, a shiny, multi-colored weevil found in New Guinea: Udo Schmidt from Deutschland, CC BY-SA 2.0 https://creativecommons.org/licenses/by-sa/2.0, via Wikimedia Commons We told you it was a beaut! New…
Learn about the palm oil industry and why it is controversial.