Baobabs are some of the oldest and largest trees on Earth!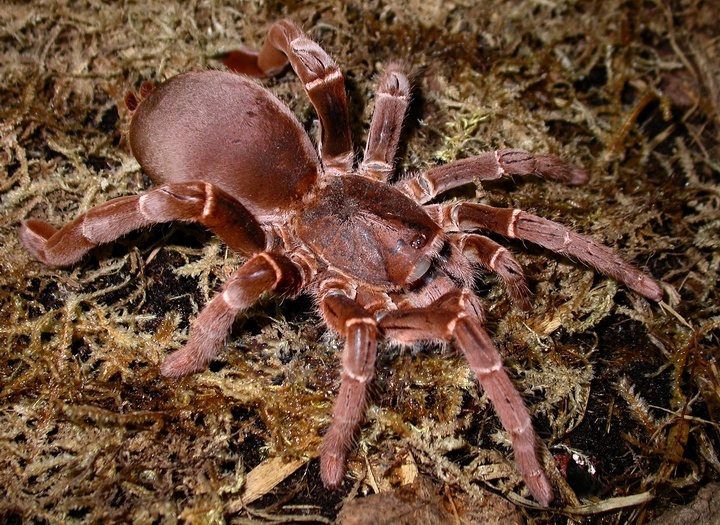 The savannas of East Africa are famous as the home of big animals like lions, elephants, giraffes, hippos, and huge herds of wildebeest. It is no surprise then that these savannas are home to big spiders, too. The king baboon spider (Pelinobius muticus) lives in…
Learn more about the common warthog, a fascinating animal found in African savannas and woodlands.