Learn how scientists are inventing new bioplastics that could be used to wrap our food.
Meet Coral Chell, a scientists studying and working to protect the awesome Coquerel's sifaka.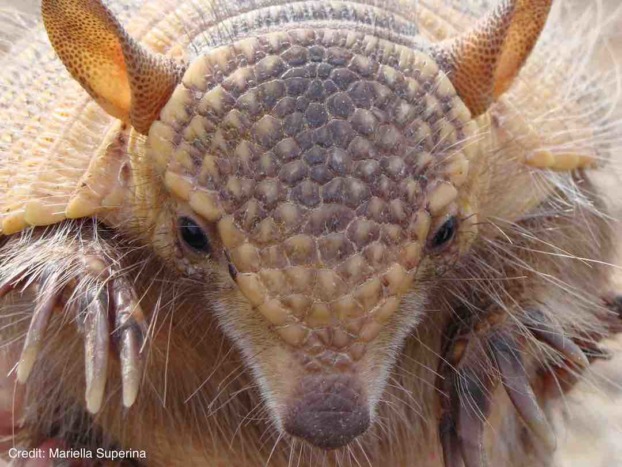 We travel to meet armadillo expert and conservation scientist, Mariella Superina. Check out her video of a pichi and learn all about amazing armadillos!