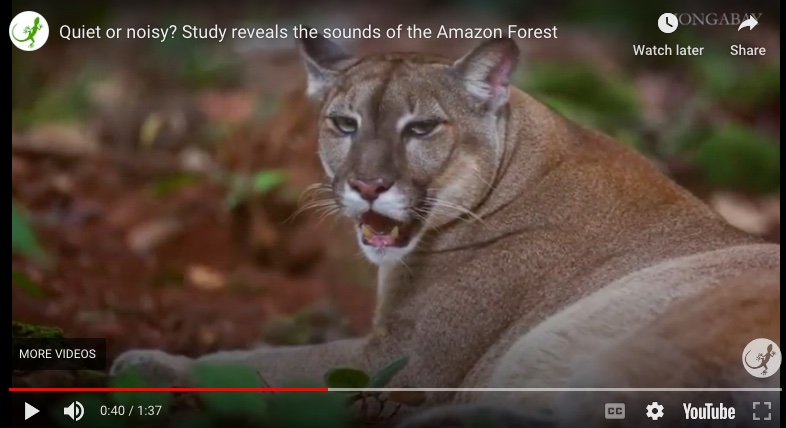 Be inspired! Listen to the sounds of the Amazon
When we think of cats, we don't usually think of water. A few species of cats do love water however, and do swim. One of those species is the jaguar.
Conservation aims to protect nature for the benefit of all people. How can we save nature and use it at the same time?