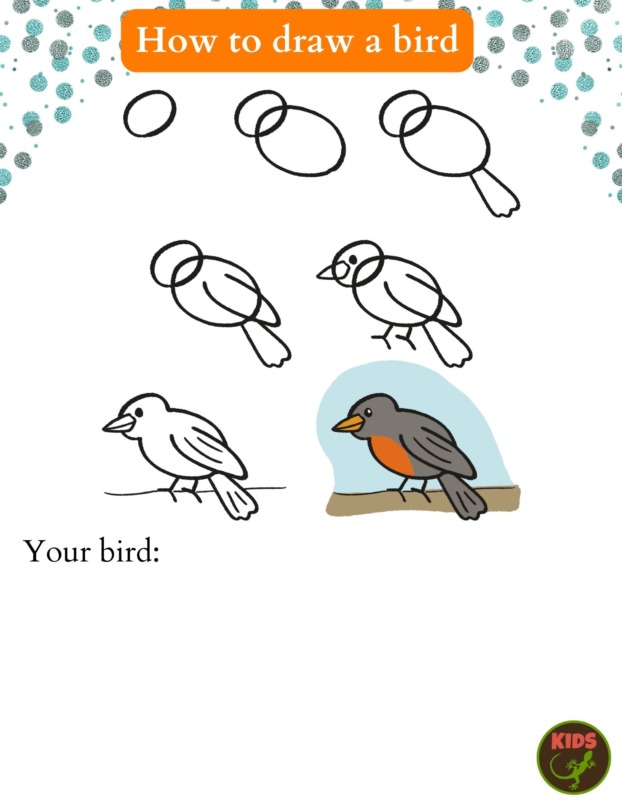 Every day is a good day to draw a bird.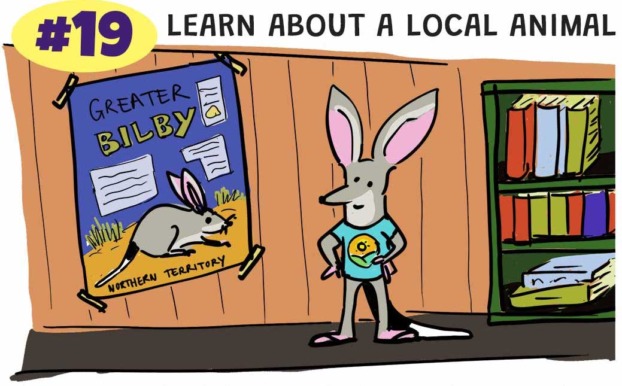 Lions, tigers, sharks, bears and giraffes are pretty cool animals, right? Yes of course they are! But so are all the other amazing creatures hiding out in our backyards, parks, cities and…even our houses. What do you know about the creatures that live near you?…
Have you ever wondered why birds sing in the morning? Read on to find out. And listen to the amazing sounds of a dawn chorus from Greater Kruger, South Africa.