Learn about the palm oil industry and why it is controversial.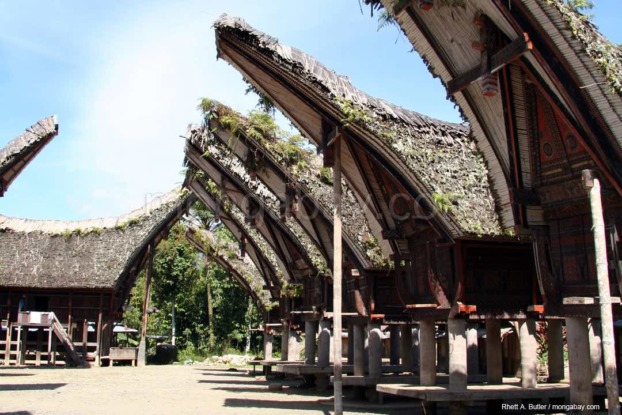 Part 2: Meet the local people of Sulawesi and learn about some of the local conservation issues Meet the local people: There are several ethnic groups in Sulawesi, each of which speaks its own language. One of the most distinct groups in Sulawesi is the…
Learn about the biodiversity of the Indonesian island of Sulawesi.