A community in Kenya has had great success regrowing their local forest. Read the story to learn more!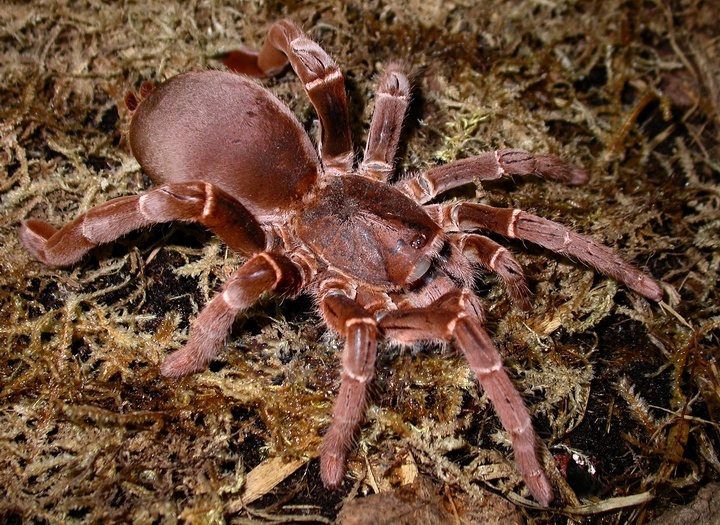 The savannas of East Africa are famous as the home of big animals like lions, elephants, giraffes, hippos, and huge herds of wildebeest. It is no surprise then that these savannas are home to big spiders, too. The king baboon spider (Pelinobius muticus) lives in…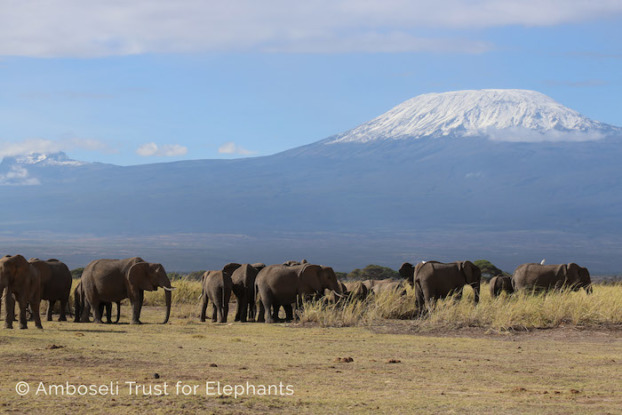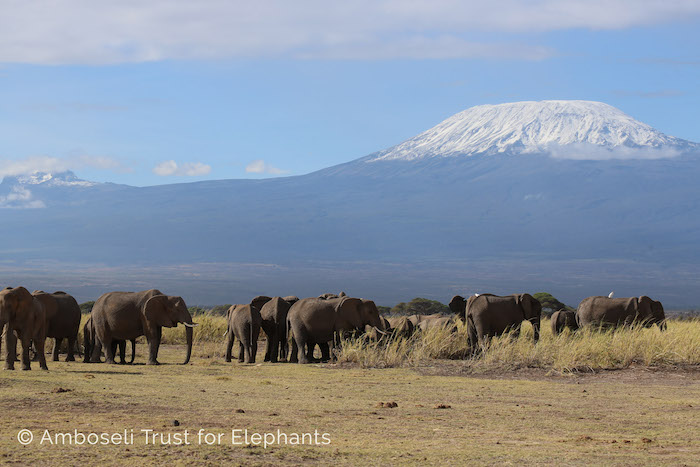 We chat to Phyllis Lee about the Amboseli Elephant Trust's longterm study of elephants.