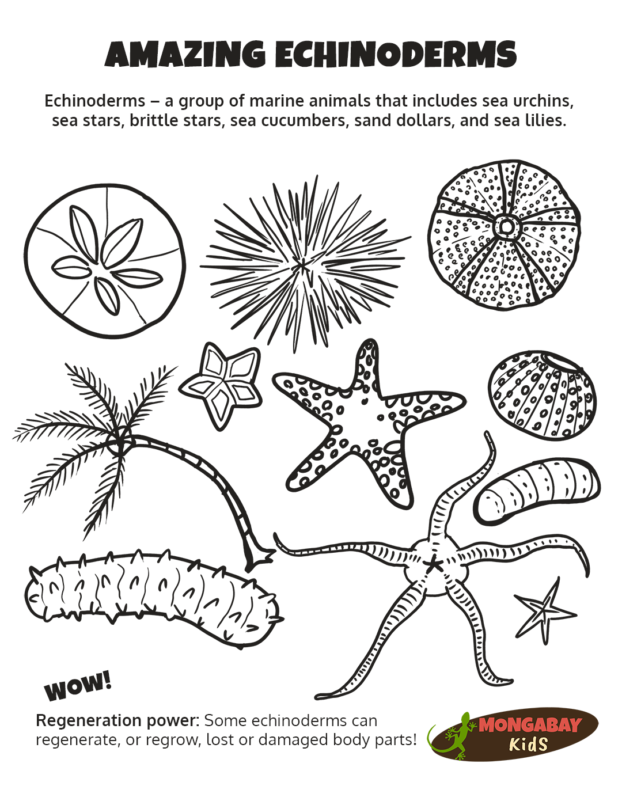 echinoderm coloring pageDownload to print!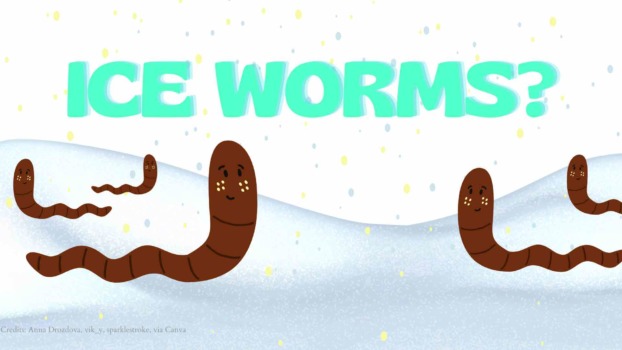 In honor of Arctic Sea Ice Day, we bring you a special Mongabay Kids quiz. The creatures discussed today are known mainly to live in glaciers, which is land ice and not sea ice. But we think it is good to celebrate all the amazing…
Invertebrate animal research report, exploring ecosystems lesson.