What are some differences between butterflies and moths? And how are they related? Find out!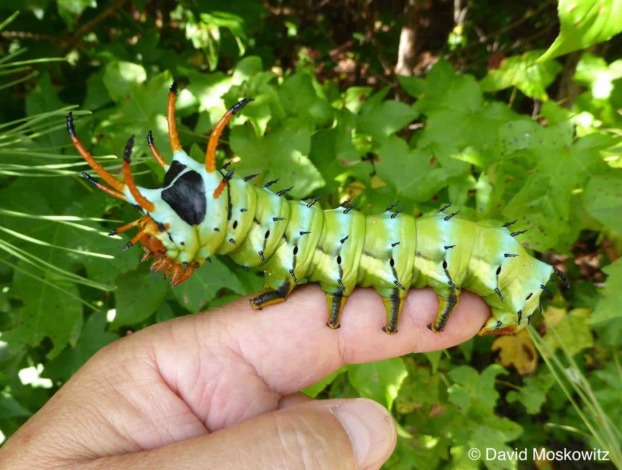 Have you ever wondered how many legs a caterpillar has or if caterpillar "feet" are sticky? We have! We asked expert moth-er David Moskowitz (hand pictured) to answer our caterpillar leg questions. How many legs does a caterpillar have? Do all caterpillars have the same…
Caterpillar connoisseur, Josephine Cluck, shares her take on why caterpillars are amazing!