Nature is everywhere you look, and everywhere you cook, and everywhere you shop, and everyplace you stop. You might see it, or not, but it's there a whole lot … 
it's Nature on Parade!  
Join the parade and learn something new about your favorite organisms, or about ones that you have probably never heard of.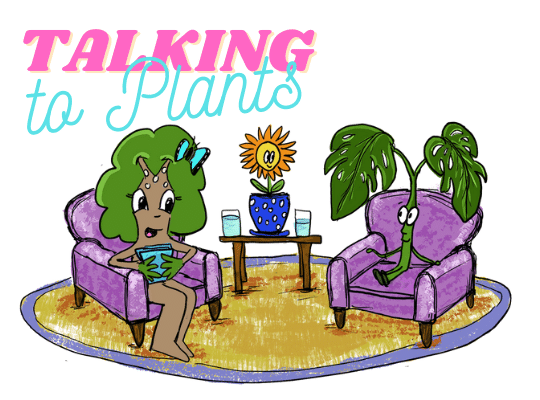 By David Brown Some people claim that Bigfoot roams through the forests of Northern California. For hundreds of years people have told stories of seeing large reptilian ...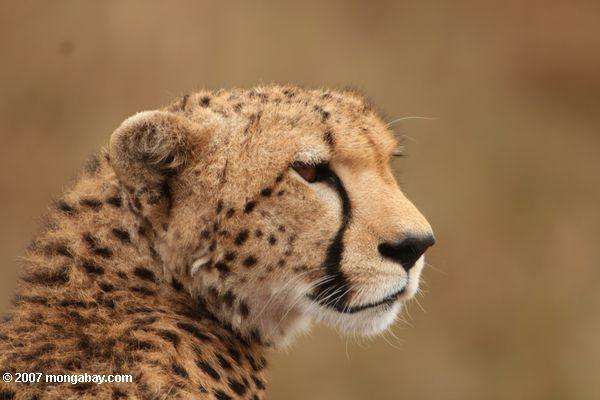 By David Brown* A big cat zipped through the plains chasing an antelope. This cat was built for speed. It had a small head and long legs for making great strides. Exhausted ...